Olajuwon Ajanaku
Founder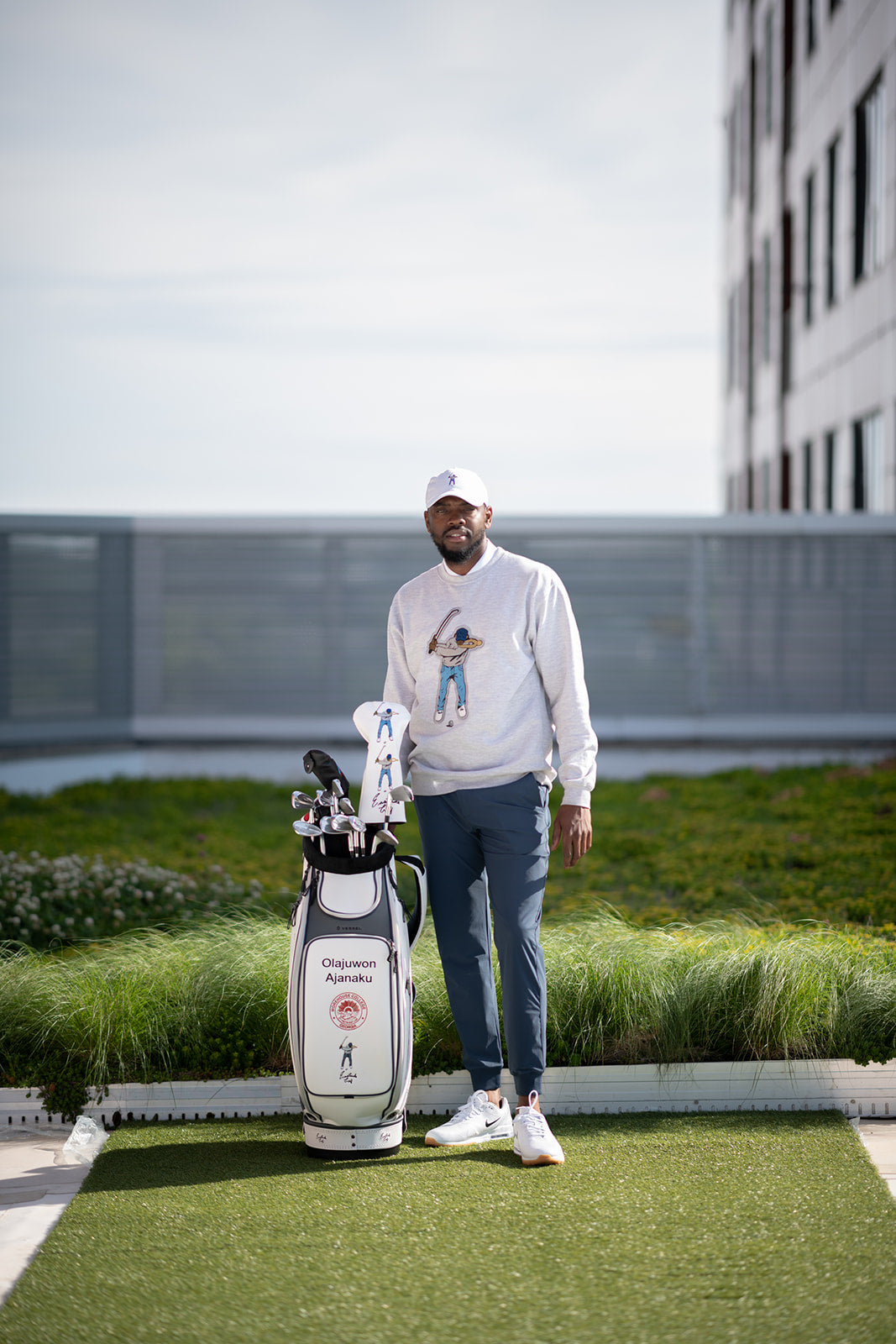 Olajuwon Ajanaku, the Founder of Eastside Golf grew up in East Atlanta. He gained a golf scholarship to Morehouse College and won a National Championship alongside his co-founder. After graduating with a degree in accounting, he worked in Commercial Finance for many years. Olajuwon left the corporate world however to fully embark on entrepreneurship that would support his own dream to turn pro in golf. As a result, Eastside Golf was formed.
Instagram
Earl A. Cooper
Co-Founder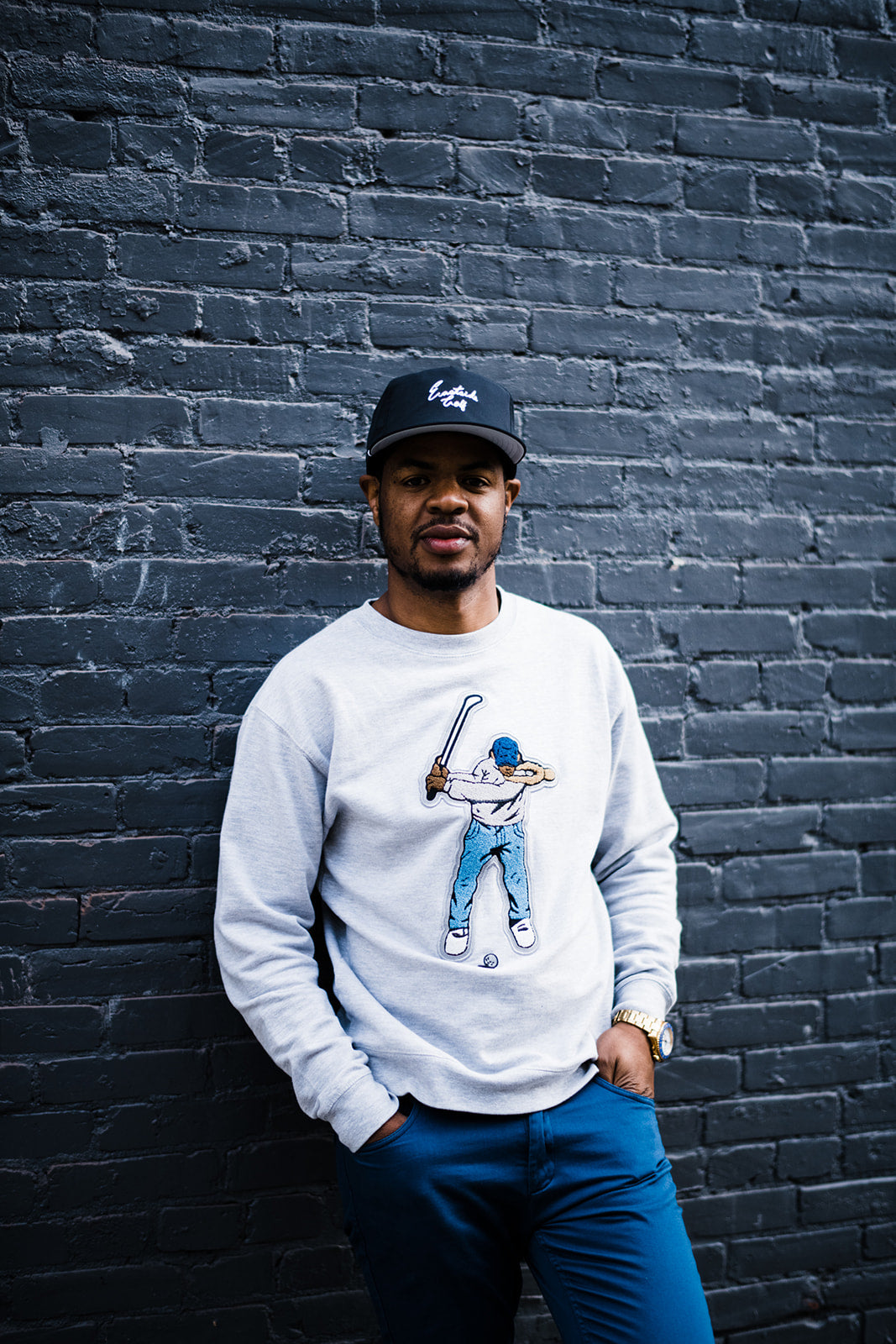 Earl is a PGA Professional and currently ranked as one of the best young teachers in America by Golf Digest. He has worked as the first African American golf professional at Detroit Golf Club and Wilmington Country Club. He graduated from Morehouse College where him and Olajuwon played on the golf team and won a National Championship.
Instagram
Eastside Golf
Eastside Golf was founded June 1st, 2019 by Olajuwon Ajanaku.
Our Mission
Eastside Golf is a lifestyle golf brand developed to raise awareness about golf among youth and non golfers. We want to inspire the culture, promote diversity and continue to be authentic.
Our Vision
Eastside Golf was designed to make golf more attractive to the younger generation. We want the youth to utilize and apply the morals and values golf has to offer in order to better themselves and change their lives. Eastside Golf is also for all people to enjoy the game of golf while rocking our apparel with full confidence.